THE ULTIMATE ZUP STARTER KIT
We want to make you the coolest kid in school... so we designed this deal that includes all of our best-sellers!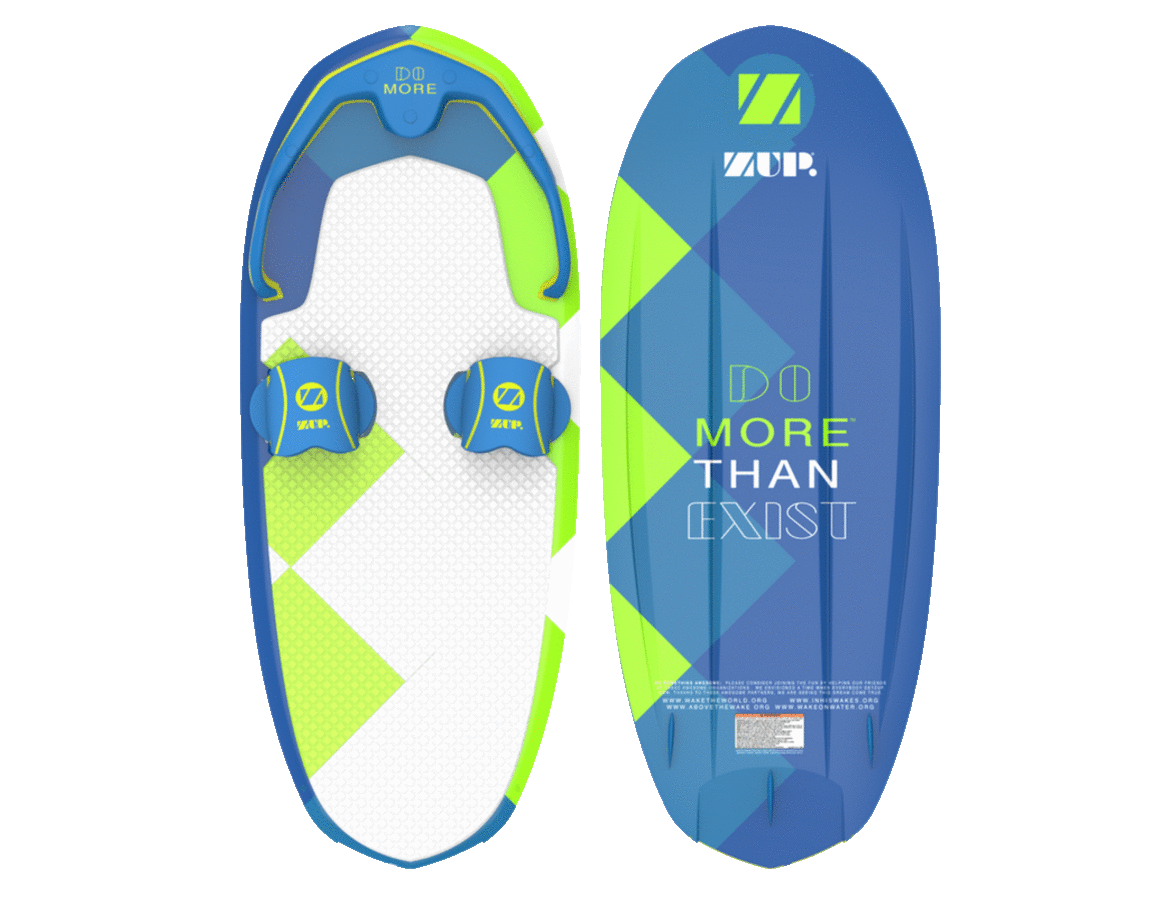 BRAND NEW!
DoMore 2.0 ZUP Board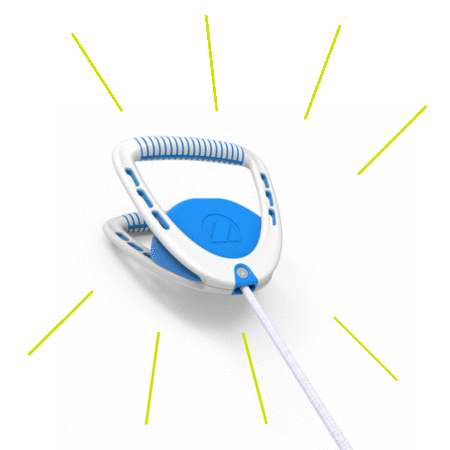 BRAND NEW!
DoubleZUP Tow Handle & Rope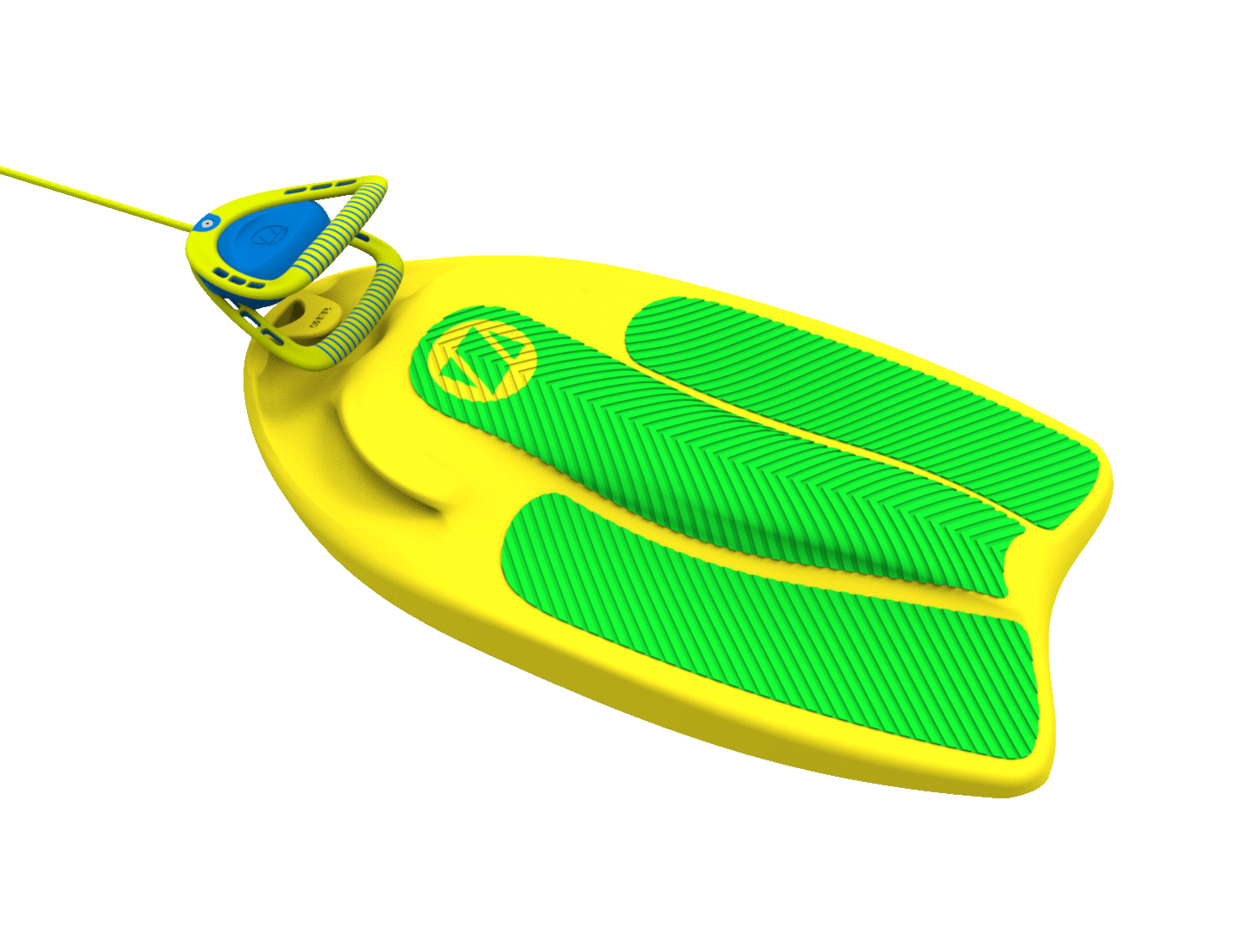 BRAND NEW!
Coast ZUP Board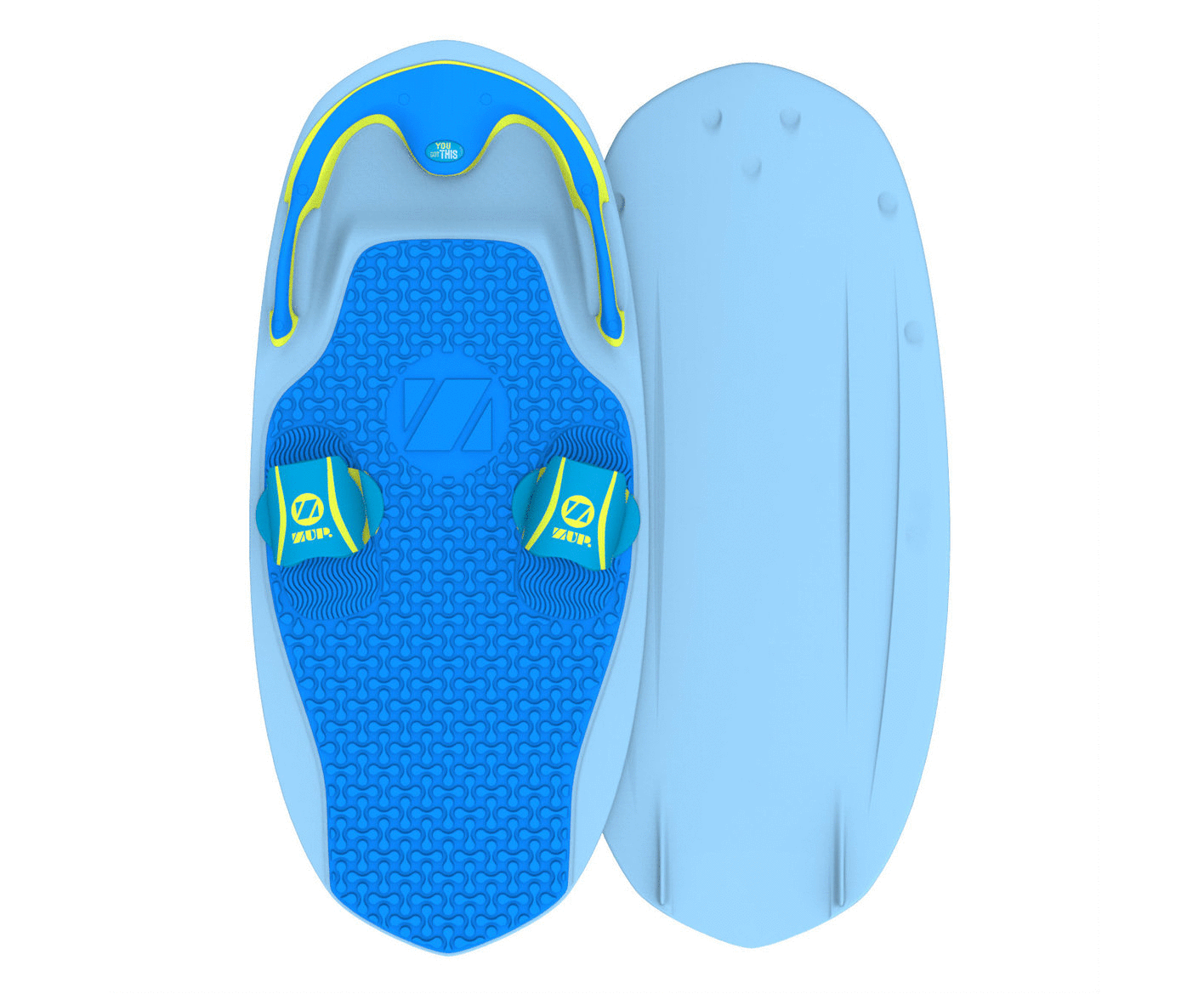 MOST POPULAR!
YouGotThis 2.0 ZUP Board
This No-Risk Offer Is a No-Brainer!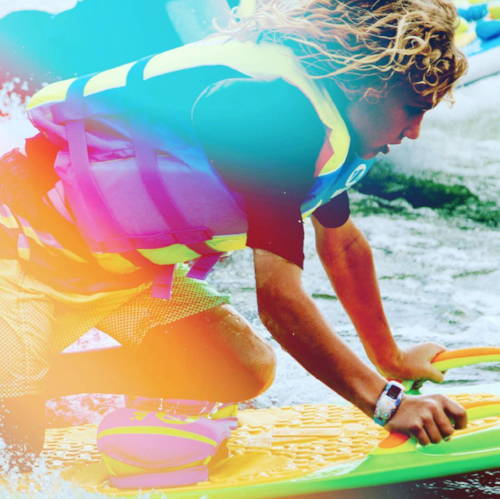 4 YouGotThis 2.0 ZUP Boards 
 2 DoMore ZUP Boards 
 2 Coast ZUP Boards 
 1 Banner Stand 
 6 DoubleZUP Tow Handles + Rope 
 15 Catalogs 
 25 Board Comparison Flyers 
 25 ZUP Stickers + Decals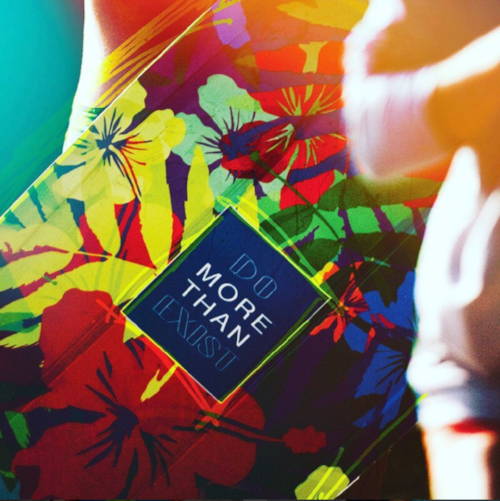 ZUP pays for shipping TO and FROM the retailer 
Dealers don't pay for anything for 90 days after receipt of the product (valid CC must be on file) 
If you don't sell it, we will take it back AND we will pay to ship it back to us*         

*Dealer is responsible for returning any unsold product in original packaging in NEW condition.

Interested in Becoming A ZUP Dealer? Shoot us your details below and we'll be in touch!
★★★★★ 5 out of 5 stars.

"I wanted to let you know how much we are loving the ZUP!! I wasn't sure if we really needed another thing to pull 
 behind the boat, but I'm so glad I ordered it. We used it over Labor Day weekend and everyone had a fantastic 
time -from the kids who are usually scared of these types of activities to the adults who are fun-loving enough 
to join in. Thank you! "
— Candace Carlson
Curious What Else We Are Launching in 2019? Here's A Sneak Peek...






Brand New! 
Stand Up Paddleboard + Seat
(the seat works on ANY SUP!)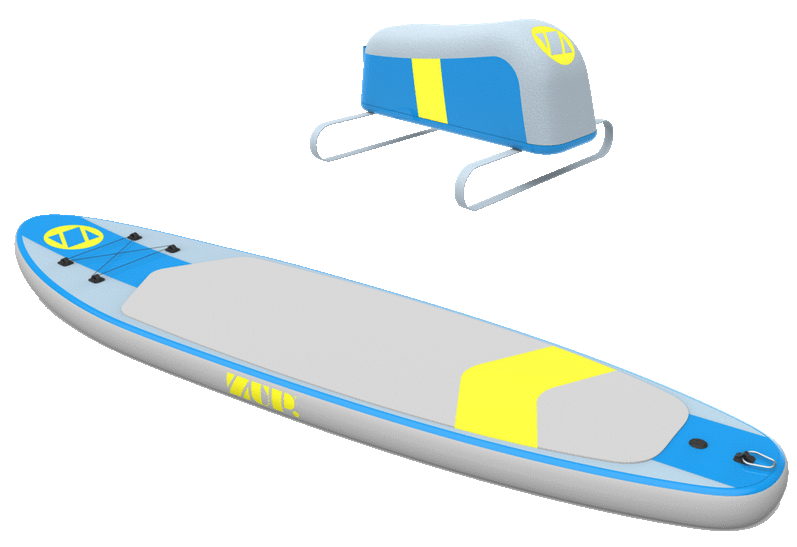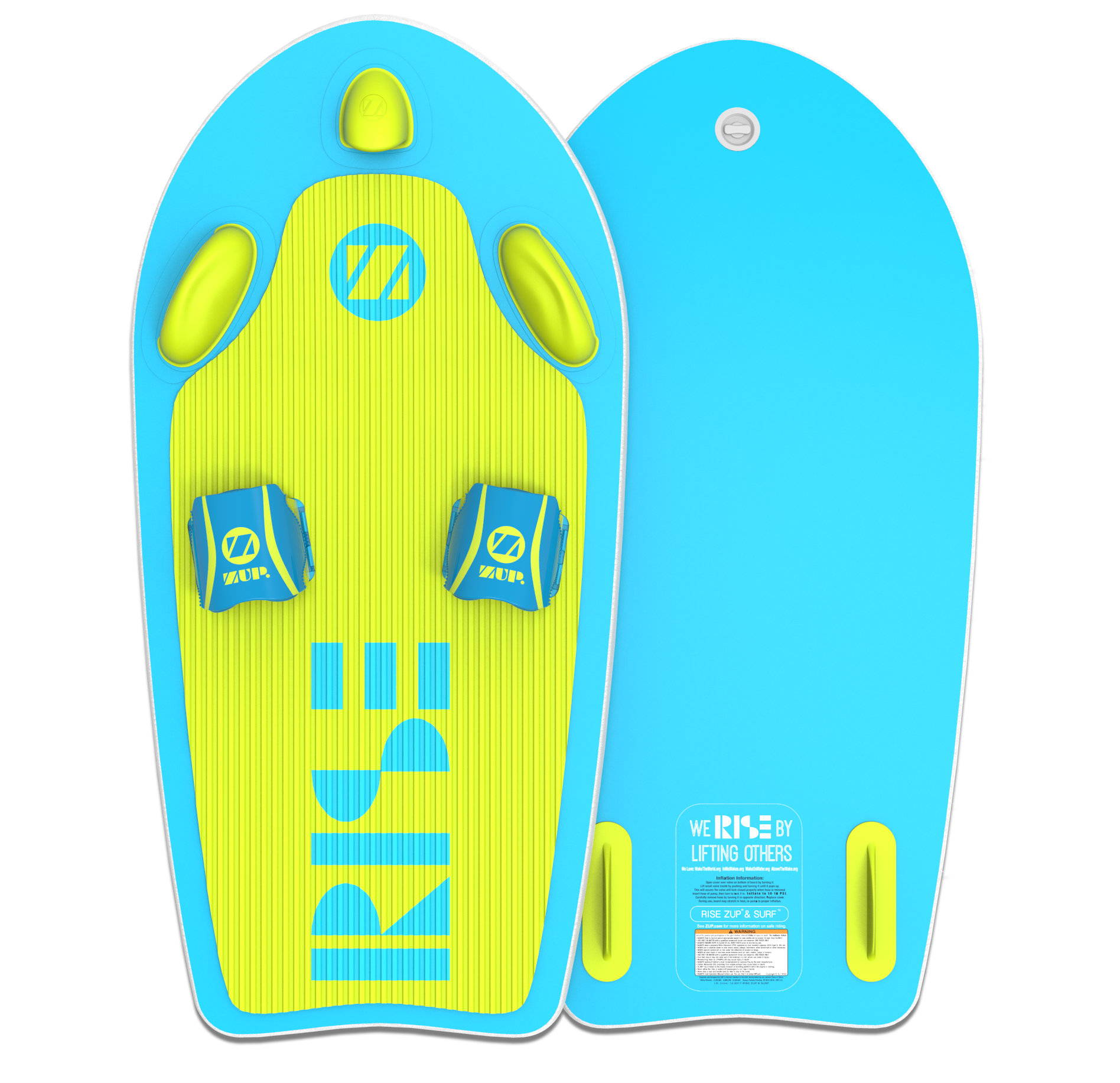 Brand New! 
RISE ZUP Boards 

(psst! you can use them behind the boat AND at the beach!)